Mortgage Calculator
Want to know what your property is worth? Let me prepare a free property analysis exclusively for your property!
Calculate
Buyer & Seller Guides
No matter what your real estate goals are, I've got exclusive tips and extensive industry knowledge you can immensely benefit from!
Get the guides
Perfect Home Finder
Looking for a property? Why not take a few minutes to describe your 'dream' home and see if I can't find a matching property?
Start here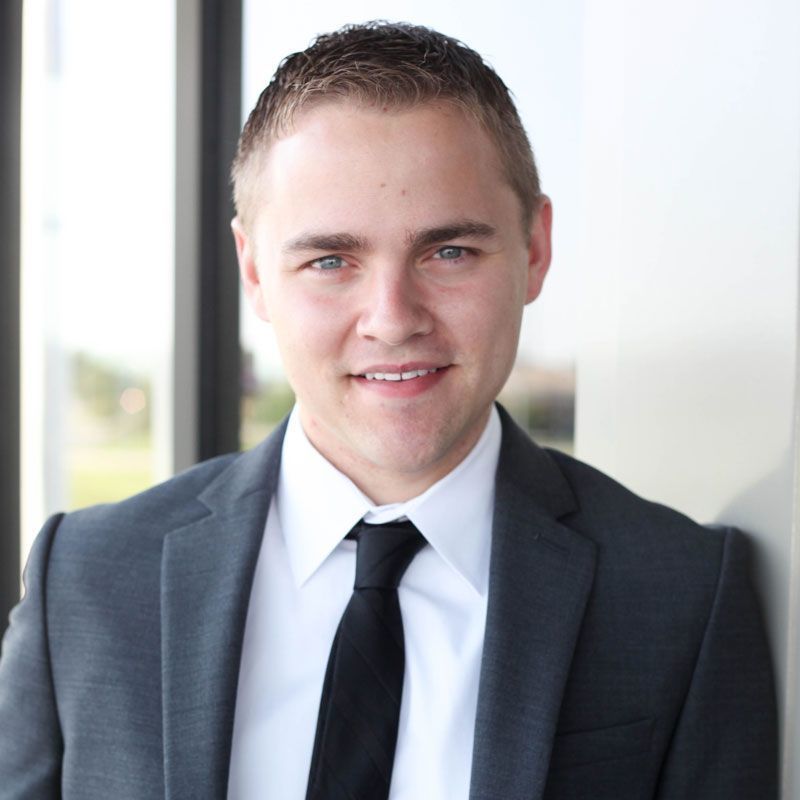 About Johnathan
I understand the importance of working with an agent who will have your best interests at heart. That is why I believe in customer service above all else – believing that every individual deserves my full commitment and loyalty. As a real estate agent in today's market, I know how having a great agent working for you can make all the difference. No matter what you are in the market for…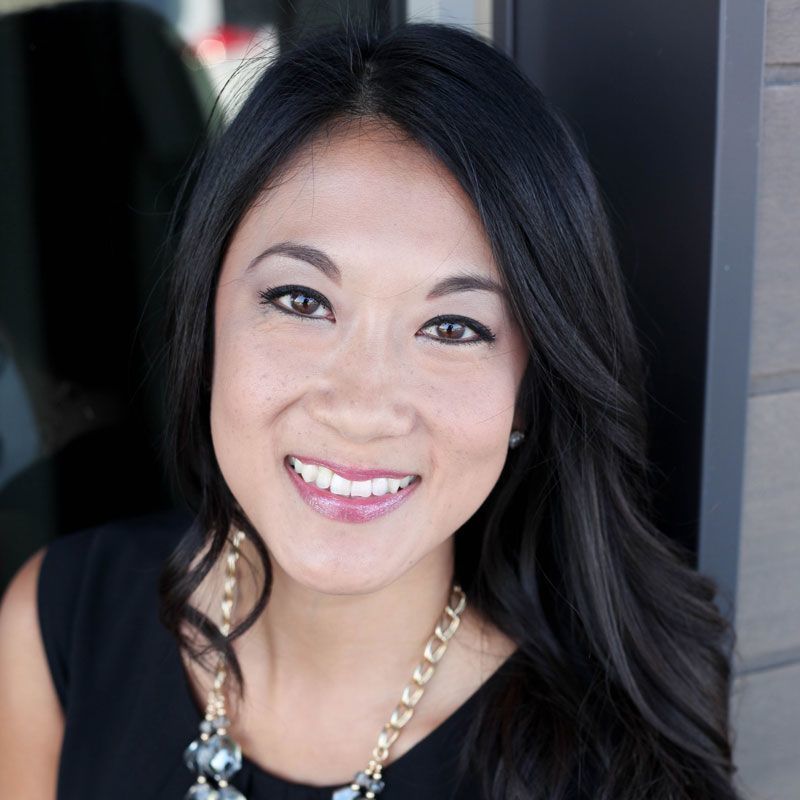 About Anne
I'm proud to serve the Omaha area as a member of Better Homes and Gardens Real Estate The Good Life Group. I am an Omaha native – born and raised – with firsthand knowledge of our great city. I'm an extremely proud member of Team Omaha Property Shop – our focus is exceptional customer service on top of having the knowledge, expertise, and resources needed to…